Resilient Movements For Grief
August 14, 2021 @ 9:00 am

-

10:30 am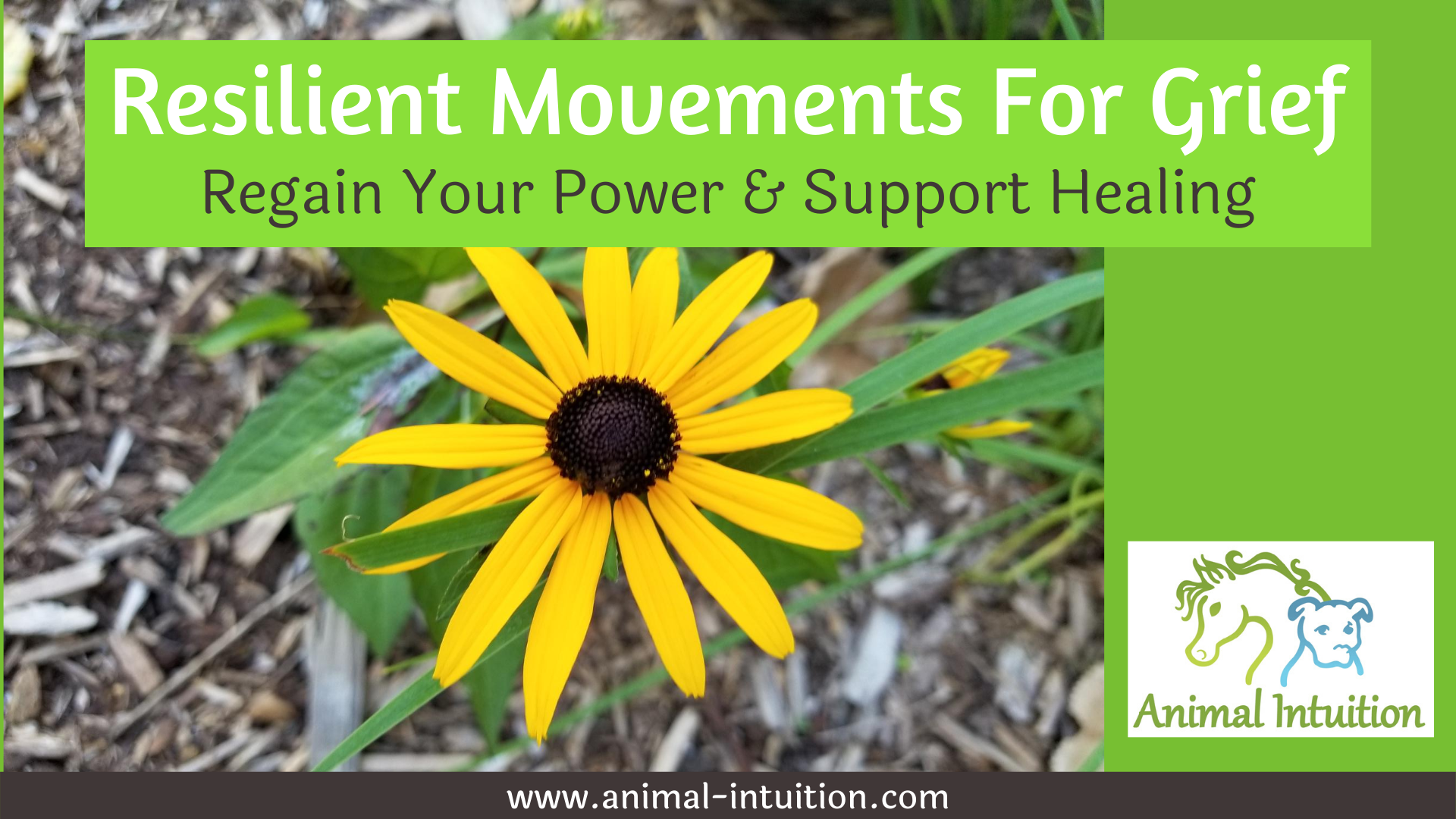 Regain Your Power & Support Healing
This Resilient Movements For Grief class is a relaxing, calming session that helps you become aware of your physical body and empowers you to make choices about movements to balance your body and promote healing on all levels; physical, emotional & spiritual.
These body movements – similar to yoga poses for reference – are designed for everyone and there will be choices you can make based on your personal preference and your physical abilities.  Come as you are and enjoy the freedom and healing it brings.
The great thing about this class is there no matter the choice you make, as long as it feels right to you, it's the right option.  As the instructor, certified in trauma informed yoga, guides the class through the session, the atmosphere will remain calm and supportive.
Exercises will be accessible for all and will include breathing exercises, simple movements and mindfulness practices all within a safe environment. The philosophy behind the class is to help you notice your body so you can:
Release Tension
Reduce Arousal
Tolerate Sensation
This results in heightening your body awareness so it can focus on regenerating and healing from your trauma / grief.
Location to be determined – stay tuned!  We are hoping to offer a combined in-person and online option for this class, so it will be available locally as well as nationwide.